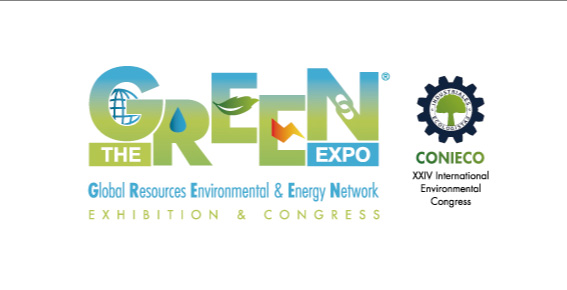 30 Nov

Climatik se presentará en The Green Expo del 26 al 28 de Octubre
Descripción del Evento
THE GREEN EXPO® es el evento donde se destacan las soluciones y vanguardias que presentan las empresas ecológicas y sustentables para los líderes de los sectores público y privado que buscan productos y servicios innovadores hacia una sustentabilidad industrial rentable.
La tecnología y soluciones que presentan los sectores de medio ambiente, energía, agua, vivienda verde, entre otros, están generando grandes derrames económicos y están fijando el estándar para el futuro en todo el país.
THE GREEN EXPO® se vuelve una excelente oportunidad de contactar empresas y generar negocios con tomadores de decisión de diferentes sectores como: académicos, científicos, técnicos, etc., expertos ambientales y reprentantes gubernamentales.
THE GREEN EXPO® se posiciona como el foro para la construcción de redes de negocio, inversión y capacitación, donde se presentan empresas nacionales e internacionales con productos y servicios que permiten ahorros e incrementan la rentabilidad y competitividad de más y más industrias.
• Incremente el perfil de su empresa en el mercado más grande y verde en Latinoamérica para la comunidad industrial.
• Forme parte de este evento y únase a esta gran comunidad.
Horarios
HORARIO DE EXPOSICIÓN:
12:00 a 19:00 hrs. – Mayores de 21 años.
• HORARIO DE CONGRESO:
8:00 a 18:00 hrs. – Mayores de 21 años.
Mapa
Póster del Evento